UnReal is the super-natural food company founded by two teenage brothers on a mission to unjunk the world.

I've been working for Unreal since I developed their
Halloween 2015 campaign
. Since then I've been involved in the design & illustration of all their holiday campaigns. Below are some of the concepts and artwork we developed during that period. 
Christmas 2016 evolution of packaging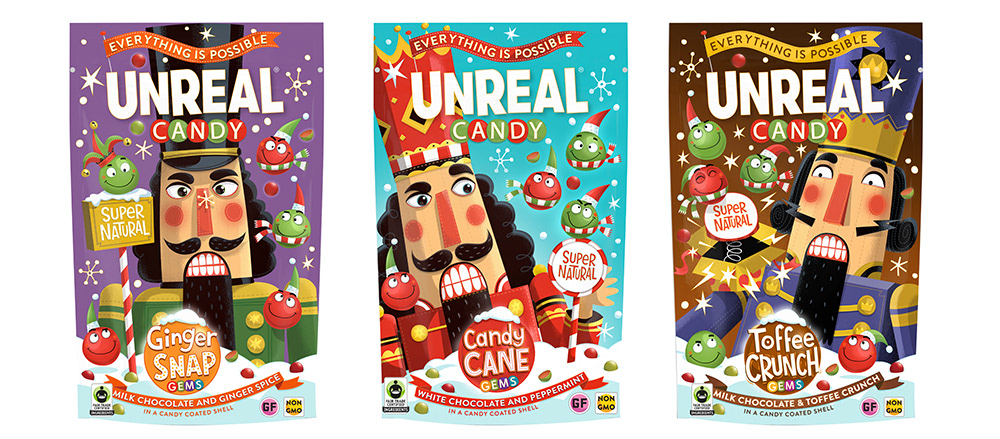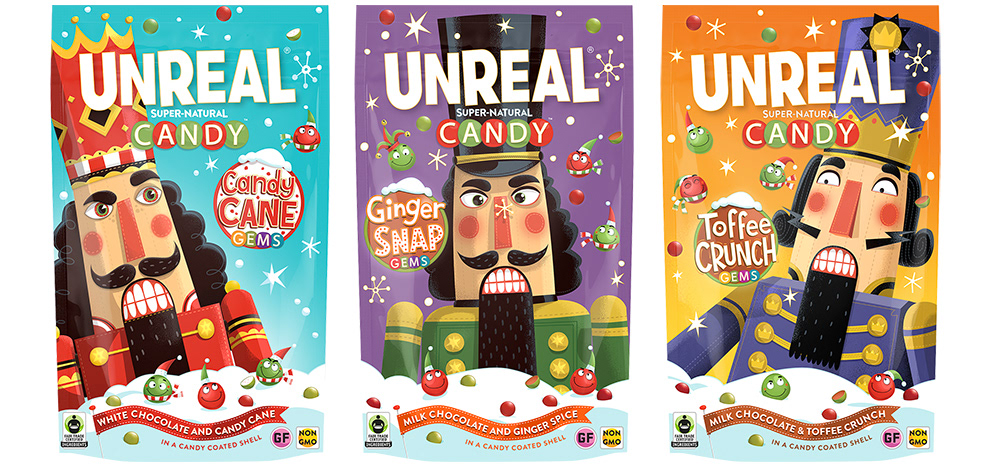 Easter packaging
Aimed at a younger age group that the Christmas campaign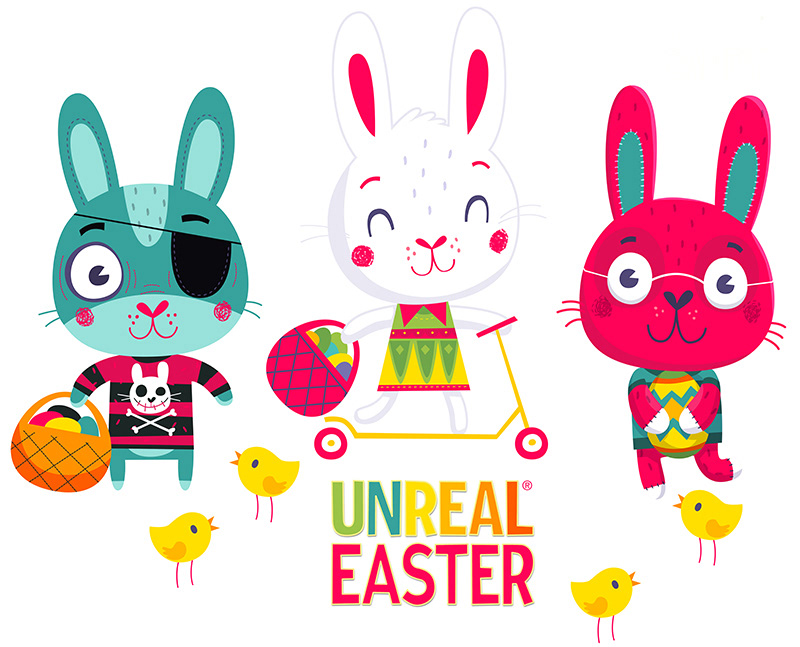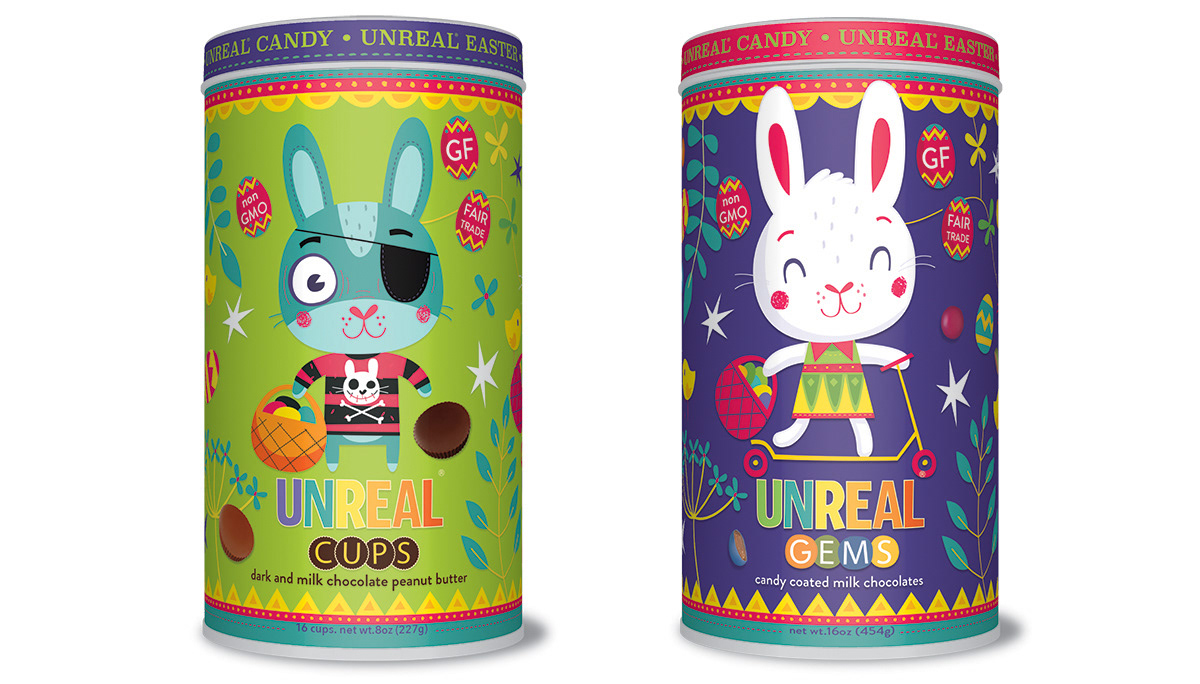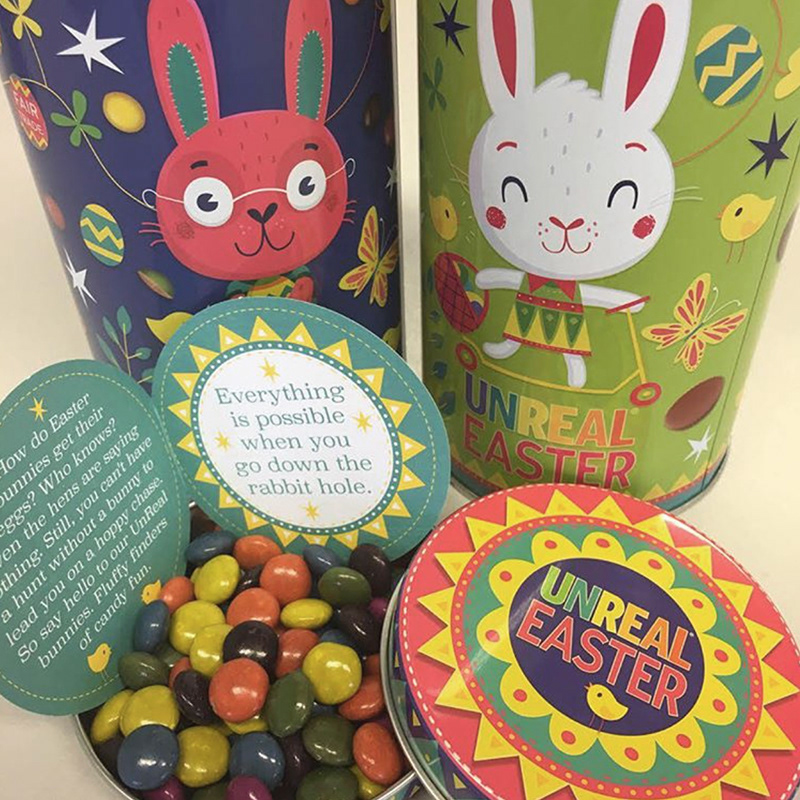 Halloween 2106 packaging
Tins, gravity fed boxes and lay down bags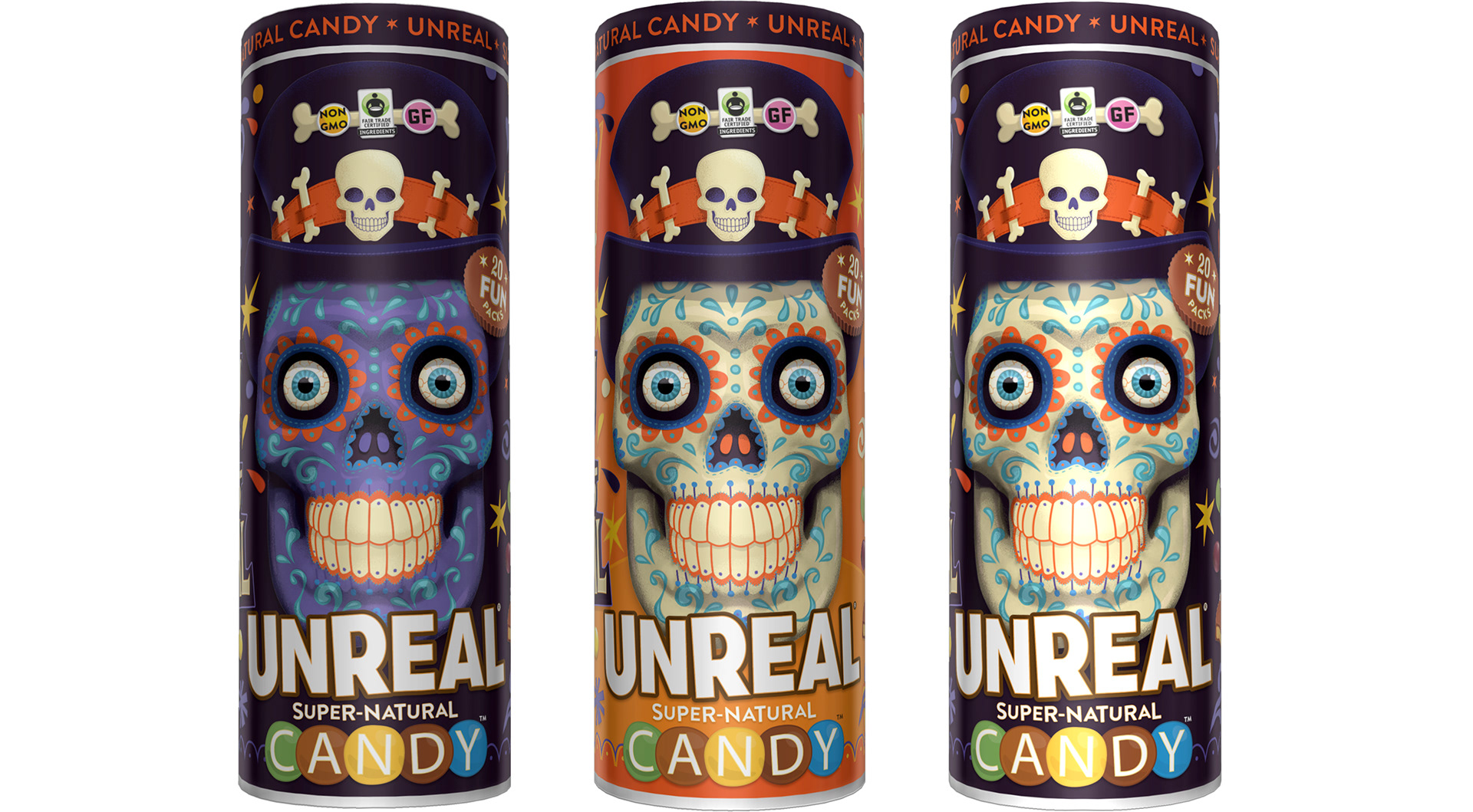 Rebranding UNREAL
apart from the holiday packaging I also redesigned the UNREAL logo and single serving packaging