lettering for illustrators'
Book cover ILLUSTRATION/DESIGN 
 illustration by Steve Simpson
PUBLISHED: 02-11-2021

About Drawn to Type
Illustrated lettering is one of the most recognisable trends in design, but how do you take your work in this area to new levels and make your projects stand out from the crowd?

Illustrator, designer and educator Marty Blake takes you through the craft of creative lettering: what you need to know about working with various media and how to incorporate image and text successfully. Each chapter focuses on one technique, covering its history, the tools and techniques needed to achieve it, along with examples from designers and illustrators from around the world – all with critical reflection on what works, and why.

Whether you're lettering by hand or digitally, Drawn to Type is perfect for use alongside courses in illustration and typography, and as an inspirational guide for designers looking to give the written word that visual impact.
ROUGHS
3 options supplied - I was happy the client went with the first option but I also really liked the 2nd one too :)))
The final artwork is a mixture of Procreate, Affinity Designer (iPad) and Photoshop (desktop)
I really liked the isometric type option and, as a personal project, decided to finish it - this was all done in Procreate.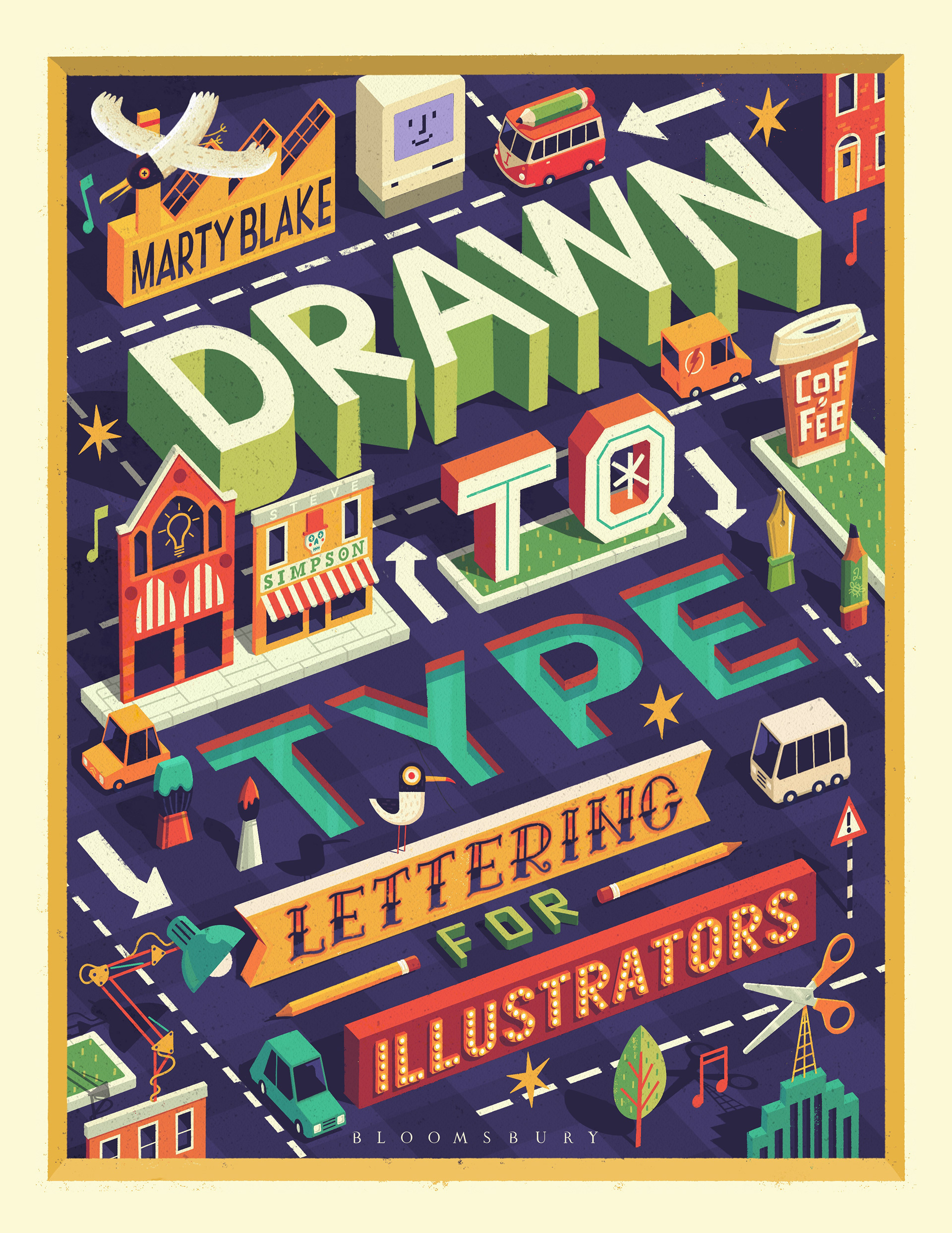 Thanks for checking out this project - all appreciations and comments are truly appreciated:))
You can follow my latest work on